Course Summary
Pain-Free Practices (+ Hacks)
20 Minute Practice to Fix Knee Pain Fast!
10 Minute Practice for Bulging Discs | How To Heal!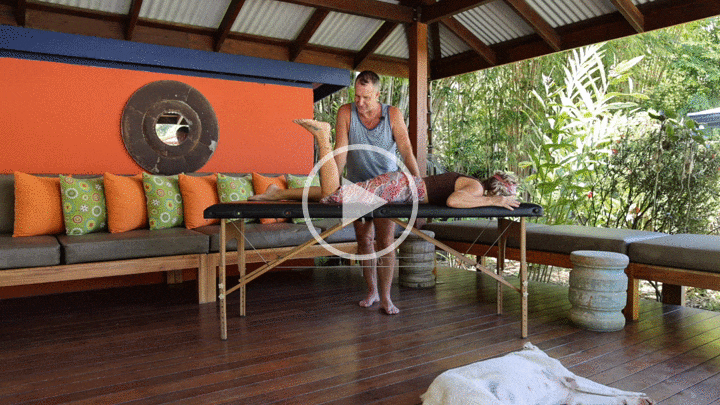 Why You Should Stop Doing Child's Pose
7 Stretches You Should Never do | You are making a big mistake!
How to get rid of a tight psoas for good!
Hamstring Stretches Are Useless, Unless You Do This First!
A simple hack to get rid of back pain and increase flexibility
How to get loose and open hamstrings
A quick hack for the shoulders - part 1
A quick hack for the shoulders - part 2
A simple hack to get rid of back pain
A practice for better digestion
A quick practice to help get rid of Sciatic Pain
Yoga Therapy For The Neck
A Quick Hack To Correct Your Posture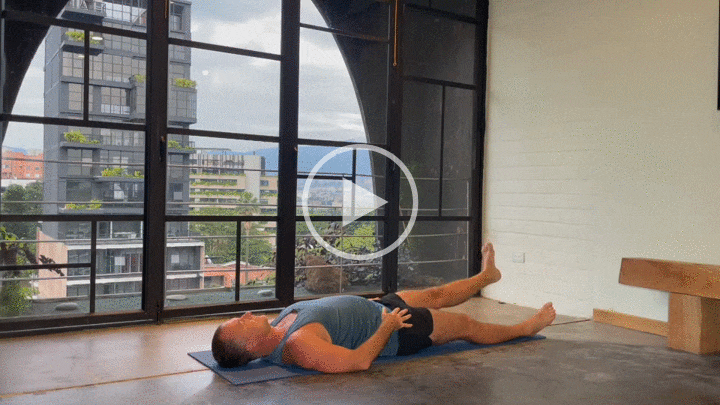 Yoga to Stabilize Your Pelvis for Hip + Low Back Pain
A Pelvic Reset for Hip + Low Back Pain
A 6-minute muscle activation practice for hip pain
A 10 minute muscle activation practice for hip pain
An 8-minute muscle activation practice for hip pain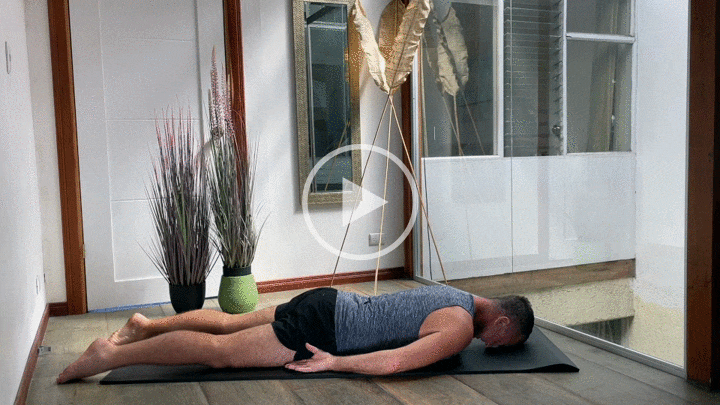 20 Minute Scoliosis Practice | Improve Your Spinal Alignment + Muscle Function
15 Minute Practice To Safely Begin Repairing Bulging Discs + Sciatic Pain